General Information
Conference Venue
Omnia: a sustainable space for discussion, inspiration and meeting
Omnia is situated at the entrance of Wageningen Campus in the heart of FoodValley. The building is open and transparent aimed at having equal and open conversations. It counts with larger spaces available with foyer areas and small and quiet rooms where lunches and dinners can be served.
Omnia meets high sustainability standards. The building is gas-free and all electricity of Wageningen University & Research is green and CO2-neutral. Omnia's roof is completely covered with sedum and the surrounding wet nature garden contributes to biodiversity on Wageningen Campus.
Which possibilities does it offer?

Omnia from outside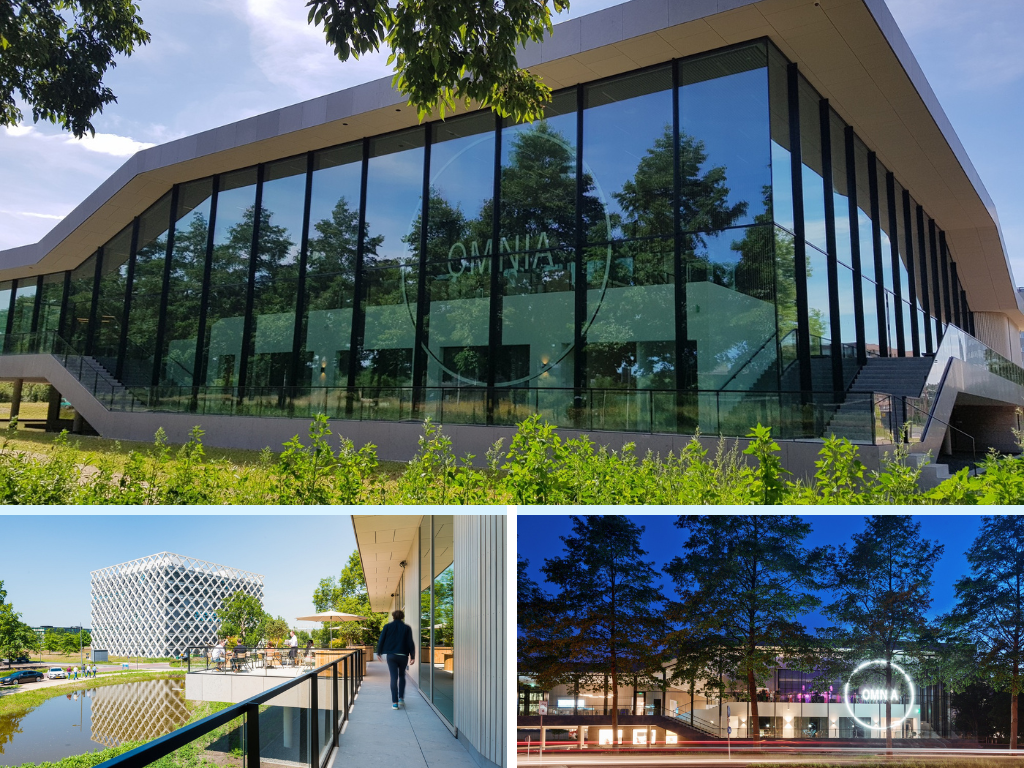 ​
Conference rooms and meeting spaces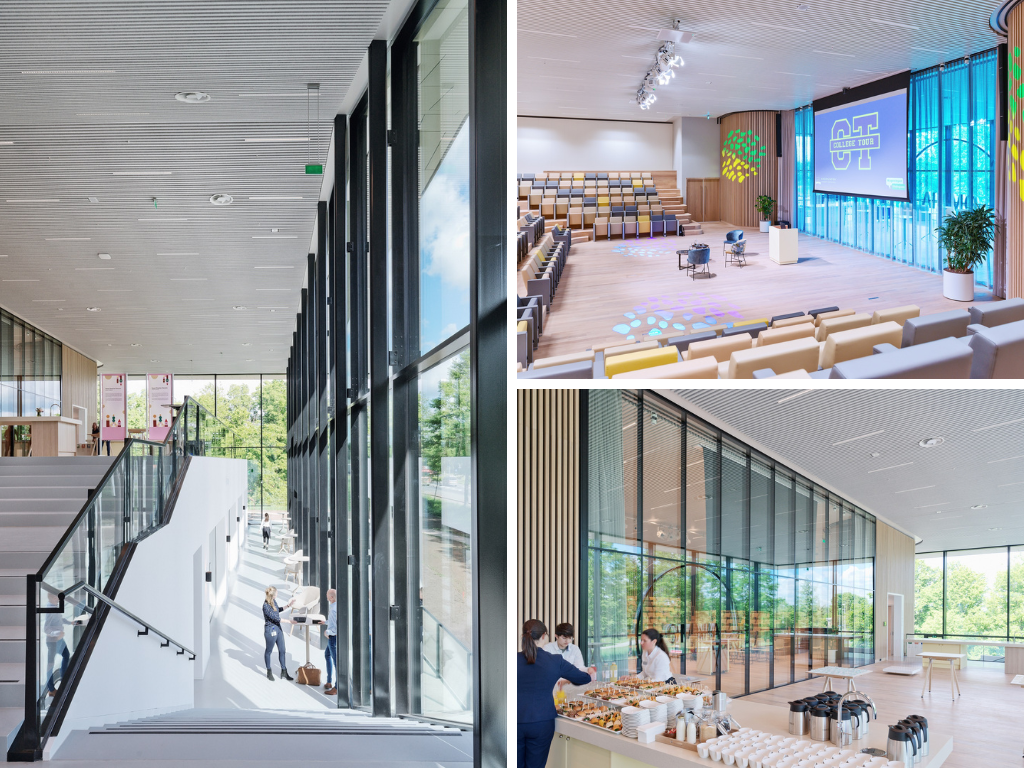 ​
How to get there?
Wageningen University & Research
Hoge Steeg 2
6708 PB Wageningen
Netherlands
Website: https://www.wur.nl
SCP23: SCORAI-ERSCP-WUR Conference "Transforming consumption-production systems toward just and sustainable futures" (July 5-8, 2023, in Wageningen)

Registration website for SCP23: SCORAI-ERSCP-WUR Conference "Transforming consumption-production systems toward just and sustainable futures" (July 5-8, 2023, in Wageningen)
SCP23: SCORAI-ERSCP-WUR Conference "Transforming consumption-production systems toward just and sustainable futures" (July 5-8, 2023, in Wageningen)noreply-website@scp-conference-2023.com
SCP23: SCORAI-ERSCP-WUR Conference "Transforming consumption-production systems toward just and sustainable futures" (July 5-8, 2023, in Wageningen)noreply-website@scp-conference-2023.comhttps://www.scp-conference-2023.com/web
2023-07-05
2023-07-08
MixedEventAttendanceMode
EventScheduled
SCP23: SCORAI-ERSCP-WUR Conference "Transforming consumption-production systems toward just and sustainable futures" (July 5-8, 2023, in Wageningen)SCP23: SCORAI-ERSCP-WUR Conference "Transforming consumption-production systems toward just and sustainable futures" (July 5-8, 2023, in Wageningen)0.00EUROnlineOnly2019-01-01T00:00:00Z
Wageningen University & ResearchWageningen University & ResearchHoge Steeg 2 6708 PB Wageningen Netherlands